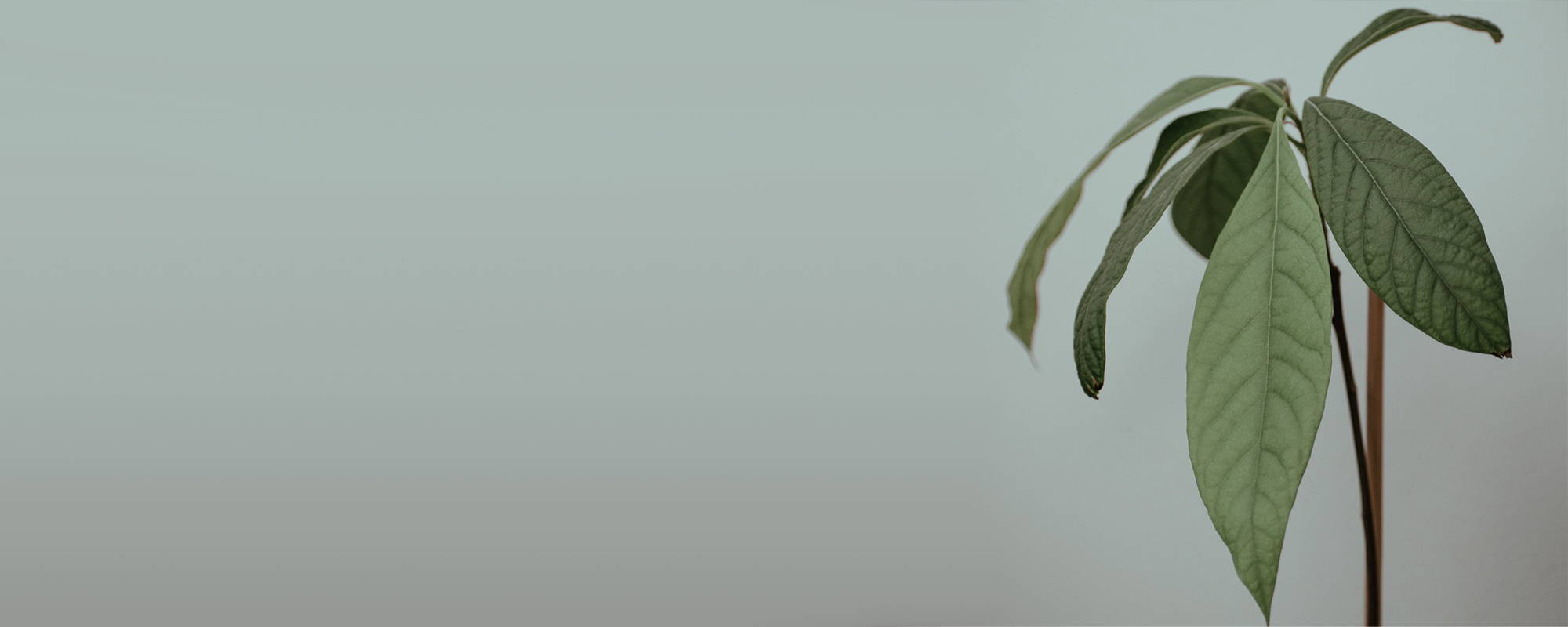 FREQUENTLY ASKED QUESTIONS
How is Insight Carbon Neutral?
Eley is a Carbon Neutral Company thanks to a path of obtaining ISO 14064 certification (GHG – Greenhouse Gas Emissions). We evaluated our production process from start to finish and came up with an environmentally sustainable model. We use 100% renewable energy and recycled materials to reduce and neutralize our carbon footprint.

How did Insight get to be Carbon Neutral?
Thanks to activities to reduce greenhouse gas emissions through the use of 100% renewable energy.

In particular, we use photovoltaic panels and offset CO2 emissions under our direct control through the purchase of carbon credits, which finance positive impact projects in emerging geographical areas.

One more step in the journey to protect the environment: one of our values on which we base our daily choices.
Does Insight test on animals?
Insight is completely cruelty free.
What products are cosmo certified?
Do you guys have an affiliate or rewards program?
Do you guys offer a discount to your affiliates when purchasing products?
We currently do not offer discounts to affiliates when purchasing through their own link.
How does the payout process work with your affiliate program, and how often do you pay out?
We pay out our affiliate commissions on a monthly basis using PayPal. All commissions will be tabulated month-by-month, and will be paid out within the first two weeks of the following month. (i.e. you would receive all of your commissions from March referrals within the first two weeks of the month of April)
Do you offer samples/sampling for new affiliates to try out your products?
Yes! We typically have trial kits compiled for onboarding affiliates to test that are new to our products.
What type of content do you usually look for from affiliates to promote on your page?
Video content with our Insight products is always the best, but any content giving your honest opinion of the product or how you use it is great!
Is Insight packaging all sustainable?
What do I do if my products arrive damaged?
Please reach out to Customer Service and provide an image of the damage. Customer service will respond with the appropriate action.
What is your return policy?
Returns are accepted on saleable, unopened, unused products within 90 days of purchase with the original packing slip or invoice.
How do I contact customer care?
How do I check my order status?
After placing an order you will receive an email that details all of your shipping information and a link for tracking your order.
Is free shipping available?
Any orders over $65 will receive free shipping.
As of right now we do only ship to the lower 48 states in the US.