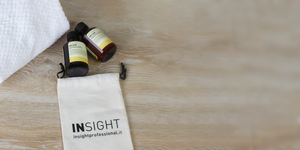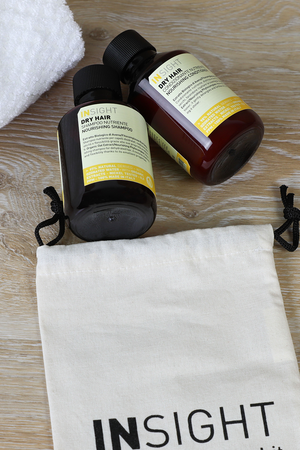 SEASON'S GREETINGS AND GETAWAYS
Explore Organic Sourced and Natural care bundles available for the holidays.
Bring the best of our botanical expertise to everyday urban life
Our constant commitment is to build a bridge that connects all the force of nature with our everyday lives, our fast, fluid pace of life.
100% RECYCLED PLASTIC
Our bottles are made by recycling food-grade plastic bottles and our labels are upcycled.
SATISFY EVERY NEED SIMPLY
Find the right combination of products to create your hair ritual.
FOLLOW US ON INSTAGRAM
@insightprofessional.na