WHERE LOYALTY BLOOMS, REWARDS BLOOM TOO
As an INSIGHT Reward member, you will earn 50 points just for signing up - that's $5 off. You'll also be rewarded every time you shop, celebrate your birthday, your anniversary or refer a friend. Save up your points to use towards exclusive discounts.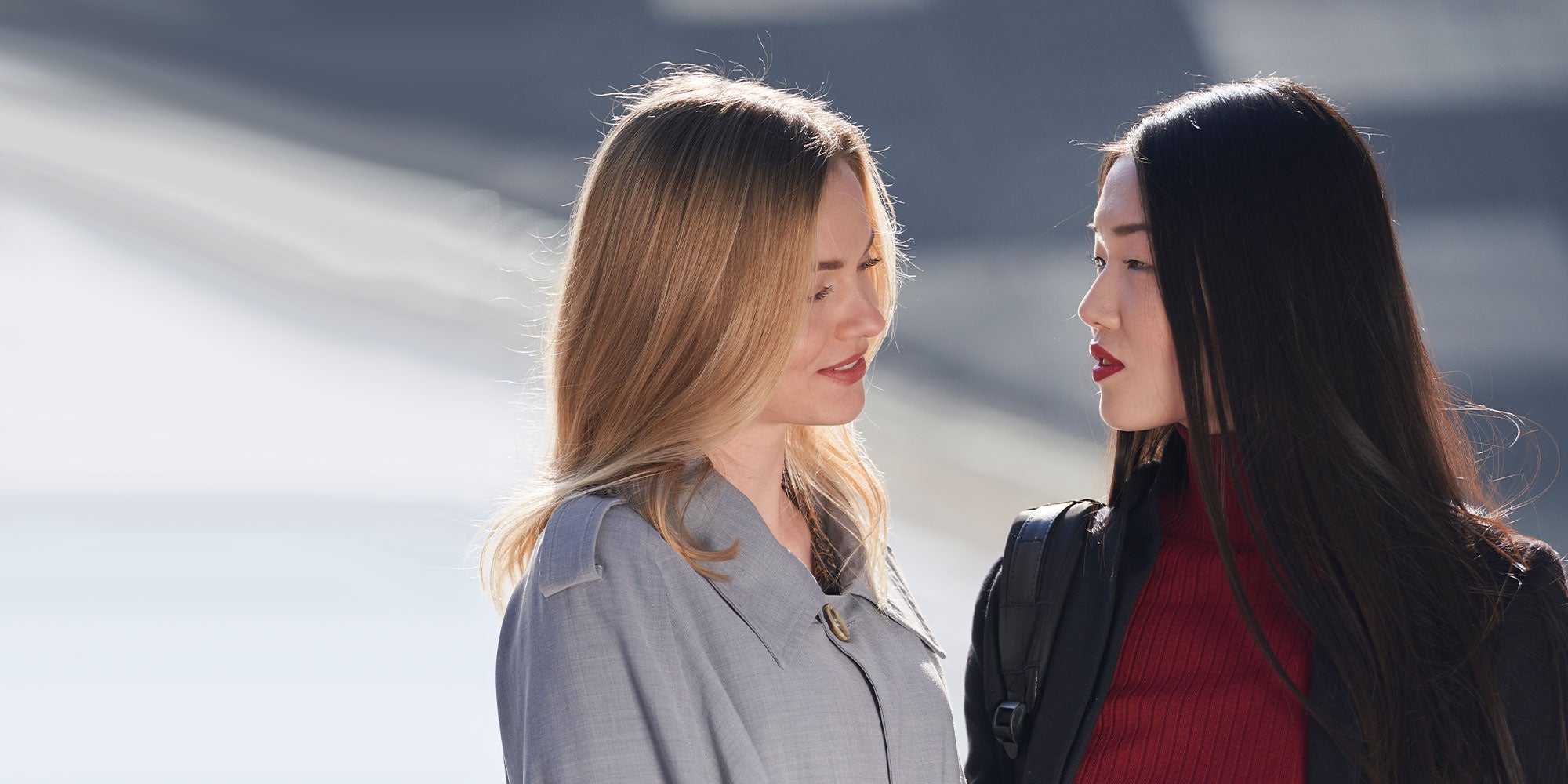 Refer a friend
SHARE THE LOVE!
Get 250 points when your friends make a purchase - that's $25 off!
Sign in to your account and share your unique referral link.
SHARE THE LOVE
REDEEM FOR DISCOUNTS
50 points = $5 off
100 points = $10 off
250 points = $25 off
300 points = 1 Metric Ton Offset
400 points = Plant 200 trees
500 points = $50 off
750 points = $75 off
1000 points = $100 off
REDEEM REWARDS
FREQUENTLY ASKED QUESTIONS
Sign up and you'll receive 50 points.
Shop - For every dollar you spend, you'll earn 1 point.
Birthday - You will receive 50 points on your birthday.
Anniversary - You will receive 50 points on your account anniversary.
Refer a friend and you'll receive 250 points after they make a purchase.
Within the loyalty program dashboard you will be able to see your current point balance and all available offers you are eligible to redeem. To redeem:
Select the 'Redeem Points' header to see all discounts available to you
Select 'Get Reward' next to the offer you would like to redeem
Select 'Yes' when prompted "Are you sure?"
Select 'Apply' to automatically add the discount to your existing shopping cart or select 'Copy to Clipboard' to copy the discount code and paste at checkout
Once the discount code is applied, you will no longer see the offer available and your point balance will be adjusted.
All rewards and discount codes do not expire. Every time the point levels are reached, the discount will be offered to redeem.
All point adjustments will be shown within the loyalty dashboard immediately after placing an order.
Only purchases made after signing up count toward point earnings.
Reward coupons can be combined with free shipping promotions. However, reward coupons are not combinable with other sitewide promotions. Only one discount can be used at checkout on an order.