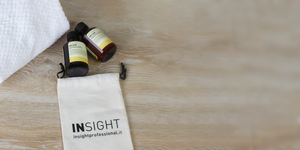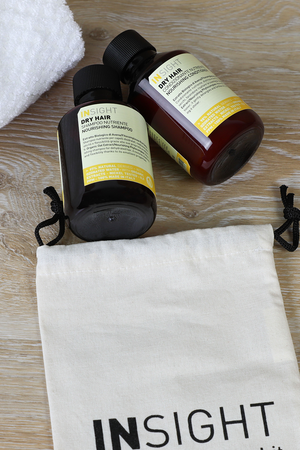 SEASON'S GREETINGS AND GETAWAYS
Prepare for your holiday adventures with our travel bundles.
Bring the best of our botanical expertise to everyday urban life
Our constant commitment is to build a bridge that connects all the force of nature with our everyday lives, our fast, fluid pace of life.
100% RECYCLED PLASTIC
Our bottles are made by recycling food-grade plastic bottles and our labels are upcycled.
SATISFY EVERY NEED SIMPLY
Find the right combination of products to create your hair ritual.
FOLLOW US ON INSTAGRAM
@insightprofessional.na